Our Law Firm consists of professionals with different academic and working backgrounds. Over the years we have developed wide experience in the field of judicial protection and corporate contracts. "Professionalism and Passion" is the MOTTO that distinguishes us from others and motivates us to offer clients a rapid and efficient solution.
We always provide a precise analysis of the costs and concrete benefits of the issue, in order to make the client able to choose with balance the way to go, among the possible solutions proposed by our lawyers.
The practices are instructed and followed by at least two professionals of the Firm so that the service offered to the client is as precise and scrupulous as possible.
Our organization, also thanks to the use of the most advanced information technology, is able to provide complete and in-depth answers, as well as to guarantee precise and punctual reports and updates on the progress of the files.
Our litigation team has major expertise in court proceedings in various Italian courts of justice and the specialized courts, i.e. Administrative Court, Bankruptcy Court, Labor Courts, Intellectual Property and Taxation Court.
The speed of responses, accuracy and completeness of opinions, transparency on costs, are the columns of our work.
Team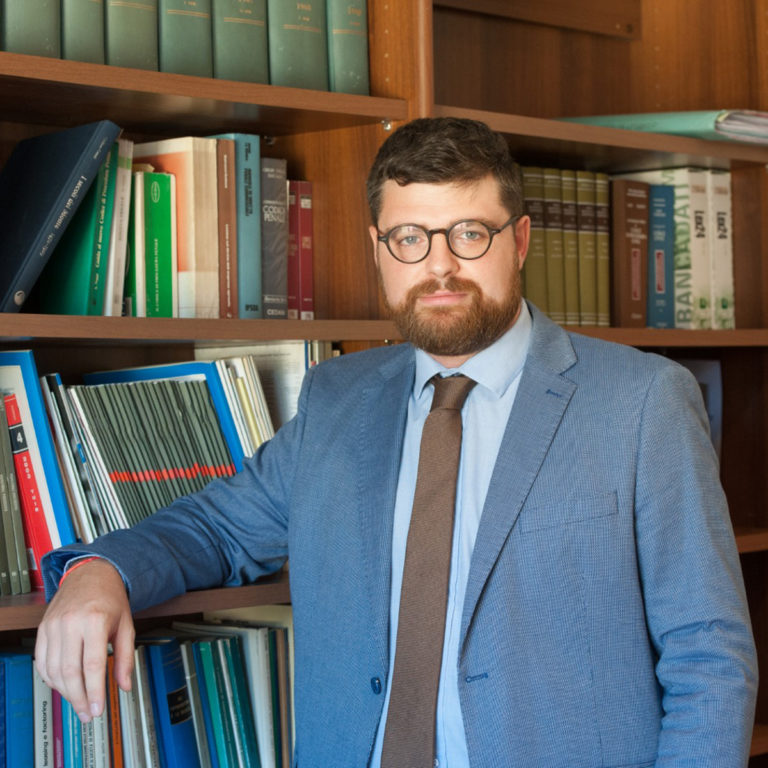 Francesco De Santi
Lawyer
Corporate and Commercial law
Immigration law
Bankruptcy and insolvency
Inheritance law
Member of ICC International Chamber of Commerce
Member of Institute of World
Business Law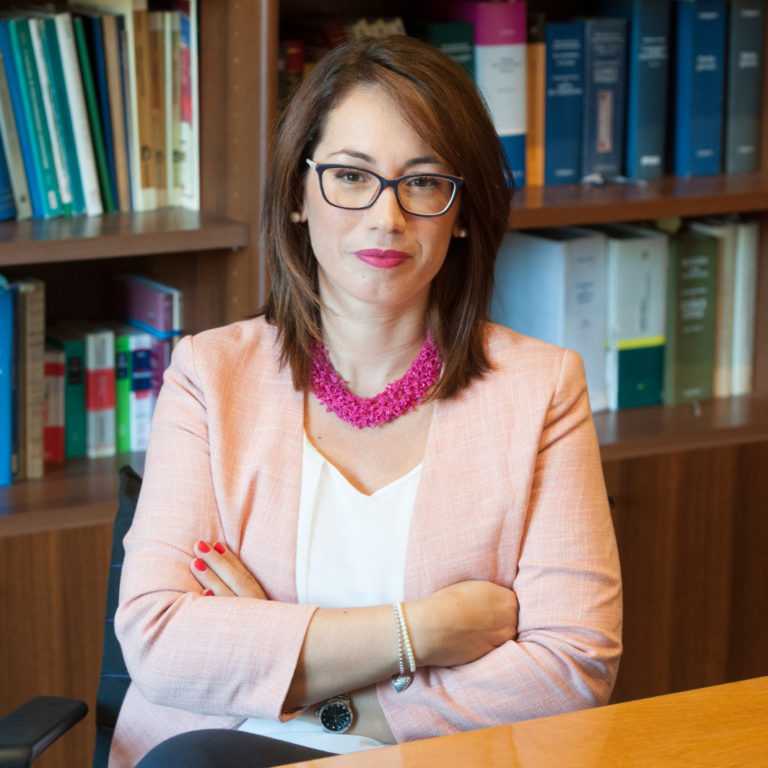 Rossella Capalbo
Lawyer
Labour law
Privacy
Real estate law
Immigration law
Family Law
Health Law
Member of Protezione e difesa del Malato Association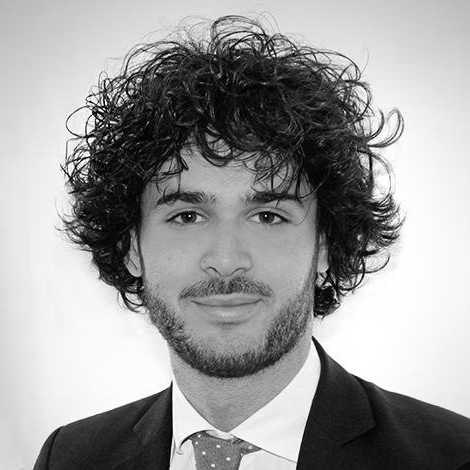 Loris Lucarini
Lawyer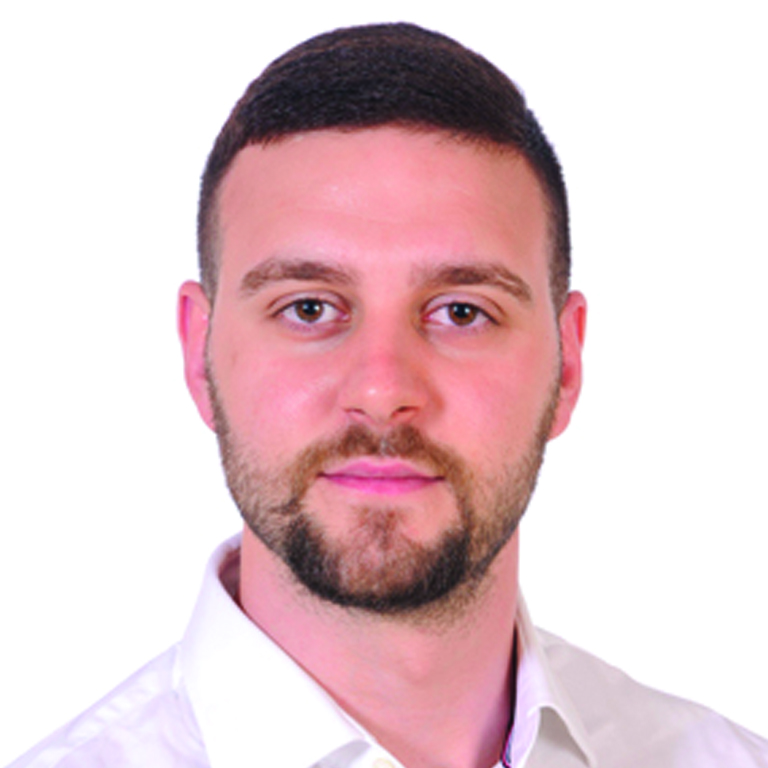 Gonzalo Esteller Valverde
Trainee lawyer
Corporate and Commercial international law
Bankruptcy and insolvency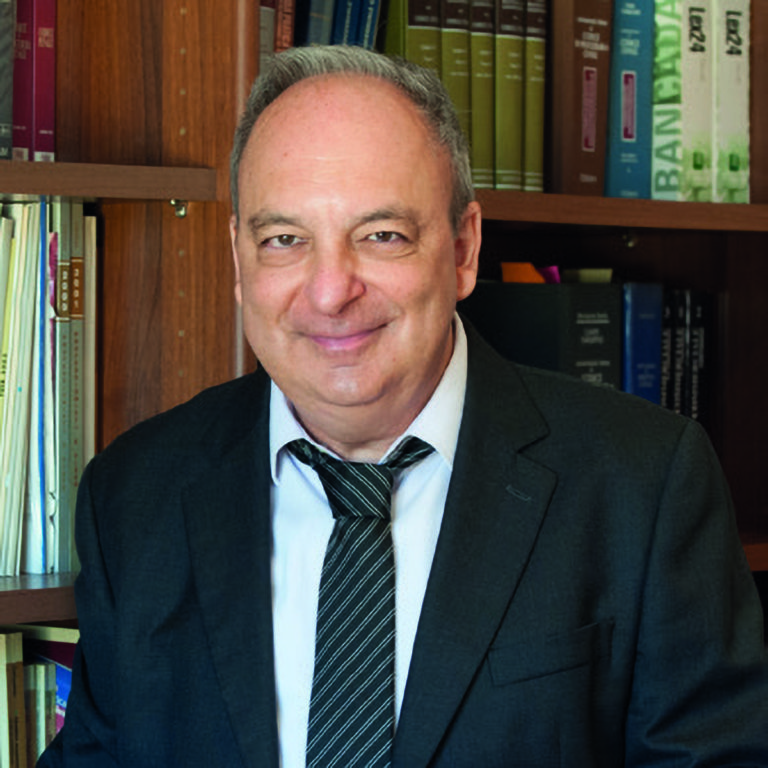 Luigi Billi
Lawyer "of counsel"
Corporate and Commercial law
Bankruptcy and insolvency
Labour law
Rosolia Del Vecchio
Lawyer "of counsel"
Real estate law
Fashion law
Member of UPPI "Unione dei Piccoli Proprietari Immobiliari"