Professionalism and Passion
It is our motto that always drives us to offer our clients faster and more efficient solutions.
2020 - ICC Member
Francesco De Santi is member of ICC – International Chamber of Commerce
Breach of contract
We can provide you with the most appropriate remedy if you were the victim of a breach of contract.
Law firm of the years 2019 and 2020
Our law firm has been reported by Il Sole 24 Ore as one of the Law Firms of the Year 2019 and 2020.
Practices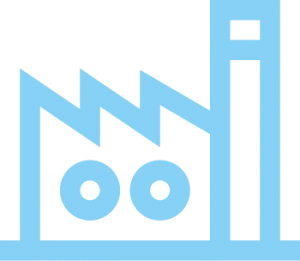 Corporate and Commercial law
The Firm assists clients to start a new organization, acquire an existing one in Italy or negotiate every kind of contractual agreements. We provide assistance in all issues related to business life. We assist clients in drafting of contracts and we also represent our clients in negotiations with the opposing party. We can find the most appropriate remedy if you were the victim of a breach of contract by an Italian customer/supplier.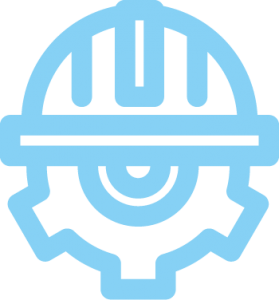 Labour law
We offer out-of-court representation and assistance to clients operating in all industry sectors. We offer daily assistance that includes the drafting and review of documents and records relating to employment relationships, contract administration, complaint resolution, employee compensation claims and personnel management, advice in the event of job relocation, promotions, bonuses and benefits.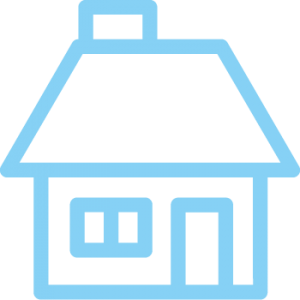 Real Estate Legal Services
We ensure secure transactions in acquiring property in Italy. We assist our clients in conducting Title Searches, Buying and Selling, Leasing, Time-sharing Agreements, Assets & Property Management Agreements, etc. acquisition, disposition and financing of existing properties, all aspects of structuring for development projects, on due diligence, and on drafting / negotiating transactional agreements and documents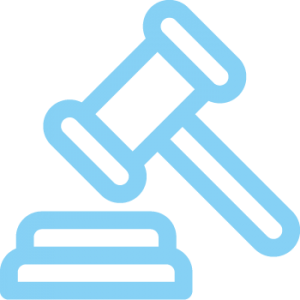 Immigration law
We provide a full range of legal services for immigration, including: initial assessment of immigration options; assistance in the preparation of immigration applications for local and international visas; submission of accommodation applications; and provision of all necessary liaison and follow-up actions with Italian immigration departments. We have experience in applying for all types of Italian visas, including business and investment visas, marriage and dependant visas, etc.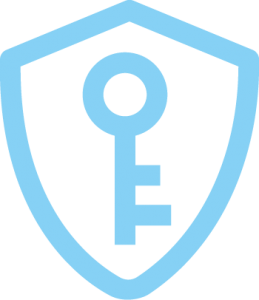 Intellectual property (IP) law
We have substantial expertise both in the Intellectual Property Court and in the government administrative Intellectual Property Department.
We have extensive experience in rejecting challenges to the validity of our clients' registered intel-lectual property rights and protecting their rights locally and internationally. . Our services extend to clients' copyrights, trademarks and patents.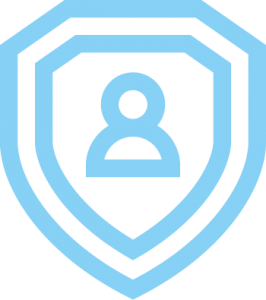 Litigation
Our team has significant experience in representing local and international companies and privates on various legal and regulatory matters in Italy, including administrative contract, bankruptcy, commercial, construction, employment, insurance, information technology, telecoms, international trade, intellectual property, tax and customs, and other general civil and criminal matters.